OVGTSL 2024 - Save the Date!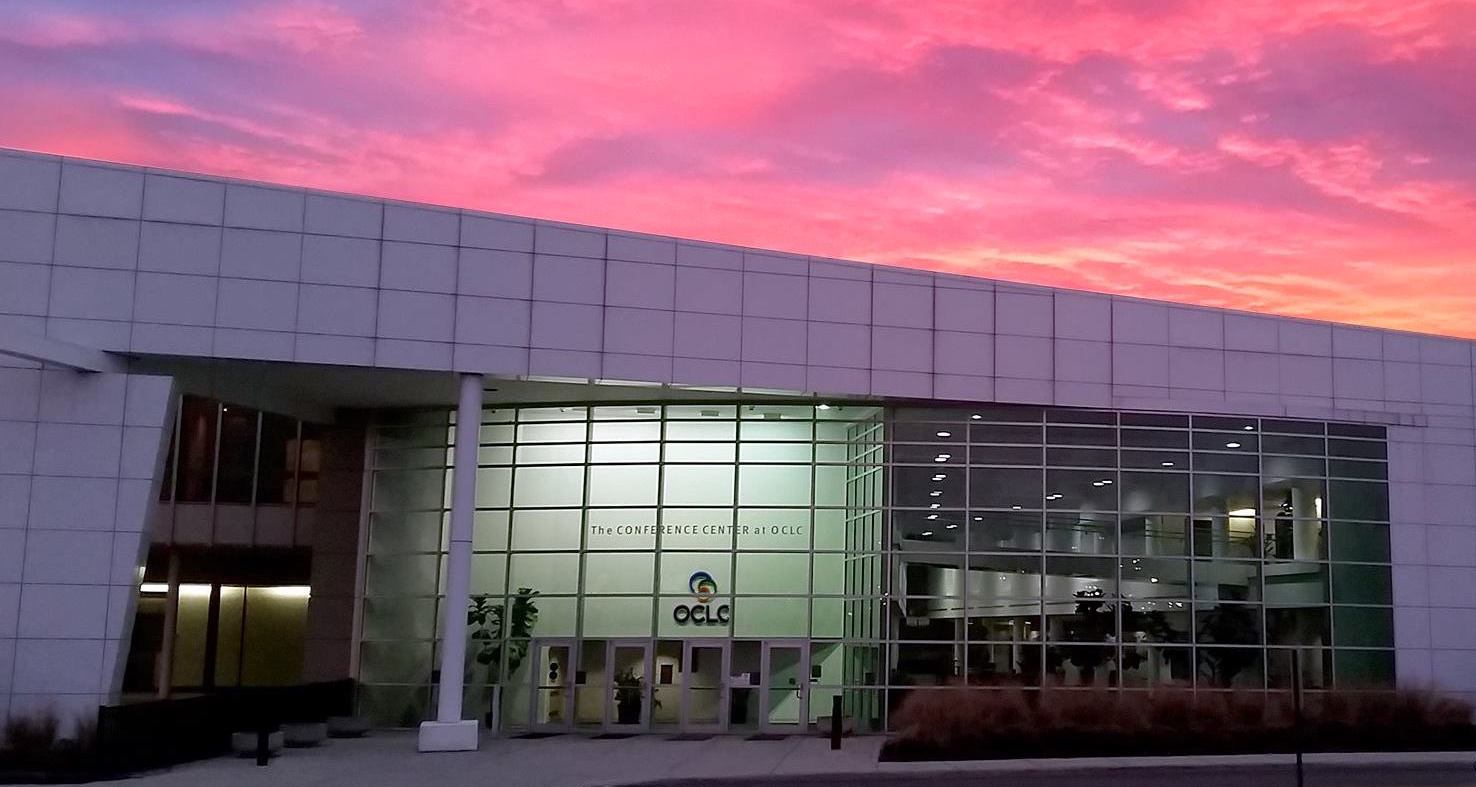 The 2024 conference will be held on May 22 - 24, 2024 in Dublin, Ohio! It will be hosted by OCLC and The Ohio State University.
Date: May 22 - 24, 2024
Opening Reception: The Ohio State University, Thompson Library
Main Location: The Conference Center at OCLC
Conference Hotel: Embassy Suites by Hilton
A block of rooms will be made available at $139.00 per night, including parking. Reservations made outside of the group block will incur a self-parking fee of $10/day. Reservations must be made before April 30th, 2024 to qualify for the OVGTSL rate.
Local Attractions: https://www.visitdublinohio.com/
Details to come. Be on the look out!